Music for motion pictures
Filmscore
Playlist based on Kyoji's work from past decade
Starring Samyu "Nakano High school girl's Boring Holiday"
Kyoji's new filmscore of the documentary film"Let's laugh as many as we weep"



Brand new filmscore documentary film "Let's laugh as many as we weep"
Check out the Official Siteof the documentary film

(C)Nagoya TV DVDtrailer fromvTV drama of railroad maniac people"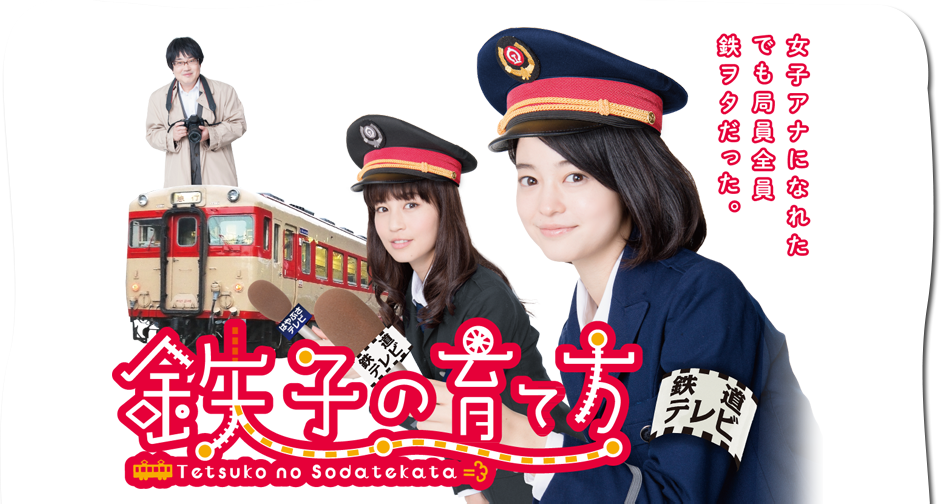 Theme from TV drama "Tetsuko no Sodatekata"
Theme from "Tetsuko no Sodatekata"


>
Theme from a comedy drama about a girl who wants to be a female personality of the TV station
On aired at Nagoya TV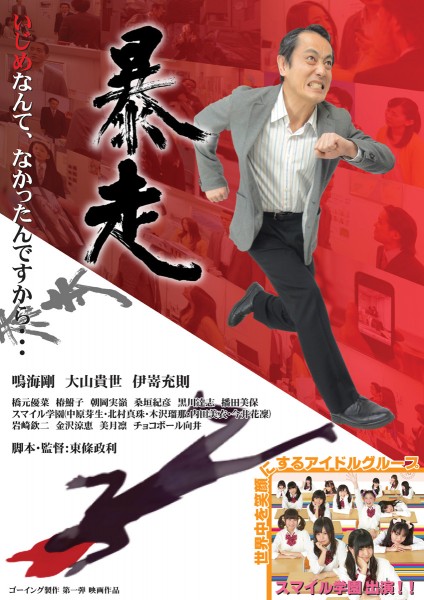 From film "The disorder"
Theme from "the disorder"
Movie about bullying and violence in schools directed by Masatoshi Tojo. The music was for inauspicious scene in the movie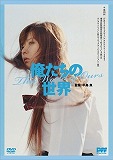 Theme from "This world of ours"
Theme from "This world of Ours"
Won awards atPia film festival,New york Asian film festival
Sensational film directed by Ryo Nakajima.
The film was shown in 7 Countries worldwide, and received vital responce from all over the world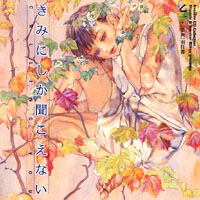 Nobody but you can hear it calling you
Theme from "Nobody but you can hear it"
Theme from CD drama "Nobody but you can hear. Soundtrack theme written for solo violin and piano.
Viva! Peru!
Viva! Peru!
TV programs for the sightseeing of peru entitled "VIVA! Peru!" Features the folklore instruments of Peru
Short film "The uphill climb"
Theme from up hill
Won award (screenplay)atIsumi movie festival nominated work inSkip City International Digital cinema festival & Short Short Film Festival Asia The love story with sweet and sour taste.
Theme from "The deserted hospital"
Theme from deserted hospita
Short film used also as an advertising film for Amusement park Fujikyu Highland
Music for horror movie is something the composer find it fun to make
The "Yama-Oni" A computer graphic animation with Ghibli influence. Received "Bien award"At Toride open air film festival
2.Music for commercials
TV Commercial

WEB Commercial

Sportware Company(Ping Pong) Commercial
sabo coffee Commercial also for tourist
sabo coffee Commercial also for touris
Music by Video
Salome (Macoto Tezuka)

Opheria (Macoto Tezuka)
Music for PC Games
Little Lovers
featuring,Konami Yoshida,Shoko Sugawara,Yuko Sasamoto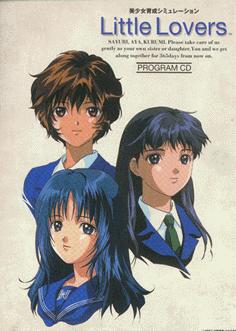 Little Lovers second version.!! Theme music was very popular among the "Little Lover" fans

Kyoji Ohno has composed for almost every category of motion pictures.
If you are film or Tv program makers, and looking for music or any kind
of sound,please feel free to contact me.I'll also appreciate if you've signed in
to our guest book
To sign in,click here
Intereted in Kyoji? click herefor profiles.

---
back